Don't Let Pilonidal Cysts Hold You Back
Don't let the discomfort and embarrassment of Pilonidal Cysts prevent you from living your life to the fullest. Gain control of your condition and get back to the activities you love without worrying about pain or discomfort.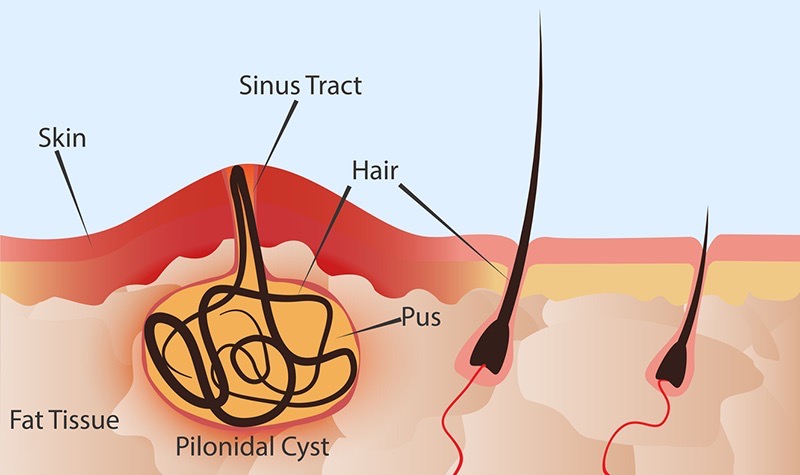 Pilonidal Cyst Treatment
with Dr. Shomaf Nakhjo
Don't let a pilonidal cyst affect your quality of life. Dr. Shomaf Nakhjo Denville, NJ, is an experienced and compassionate specialist who can provide the personalized treatment you need to find relief from your condition.
What is a Pilonidal Cyst?
A pilonidal cyst affects the skin and tissues surrounding the tailbone or coccyx area. It is caused by the accumulation of hair, dirt, and debris that gets trapped in a small depression in the skin. Over time, this can lead to a cyst or abscess, which can cause pain, swelling, and discomfort.