A Message from Dr. Nakhjo
Pilonidal Surgeon Specializing in The Cleft Lift Procedure
I am dedicated to providing specialized care in the field of Pilonidal disease, addressing the unique challenges and concerns associated with this condition. Pilonidal disease can cause significant discomfort and disruption to daily life, and my mission is to offer an effective surgical solution that will cure Pilonidal disease.
I have chosen to specialize in the Cleft Lift Procedure because it is the only procedure that truly works. I have seen anecdotally and through the surgical literature that other forms of pilonidal treatment (simple pilonidal cystectomy, laser treatment, pit-picking) are simply ineffective, painful and have very high recurrence rates. I have seen too many patients needlessly suffer through multiple operations, year after year, only to end up getting the Cleft Lift Procedure and finally getting cured once and for all. In fact, many patients have told me that recovery after the Cleft Lift procedure is no different than the others and, in many respects, even easier.
Our practice has an approximately 99% success rate curing pilonidal disease, whether it be initial presentation or recurrent disease after many failed prior surgeries performed at outside institutions. With years of experience and a focus on continuous learning, I have honed my skills to offer the latest techniques and approaches in Pilonidal surgery and the Cleft Lift Procedure.
Thank you for considering my expertise in your care. I look forward to the opportunity to assist you on your journey toward better health. Let us help you leave your troubles behind!
Sincerely,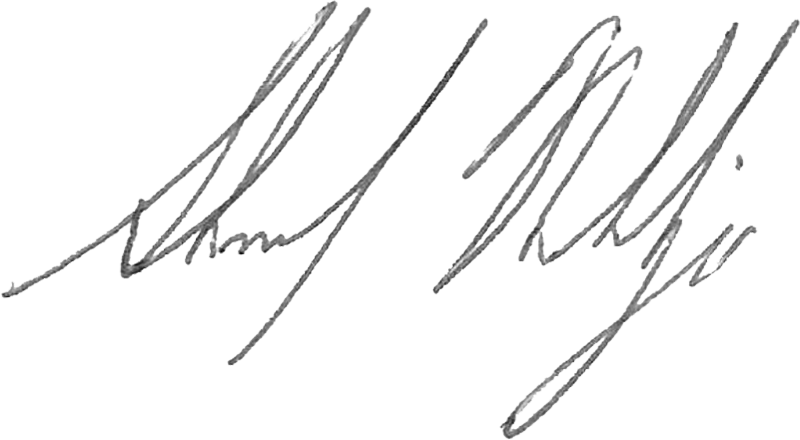 Dr. Shomaf Nakhjo